4 teak plooibare stoelen.
50,00€
Quantity

1
Postage

Pick-up only
Seller Info
brabant (0)
Registered Since

25.10.2018 10:36:21

Feedback

n/a
The listing has not been sold.
Description
4 teak plooibare stoelen ,SMS zie ik vlugger, 0475/740476.
Specifications
nieuw of tweedehands:

tweedehands
Payments & Returns
Payment Methods

Direct Payment (Cash (contant))
Postage & Shipping
Item Location

8200, WEST-VLAANDEREN,

Pick-ups

Buyer must pick-up
Returns Accepted

No
Post Message
Sign in
to ask the seller a question.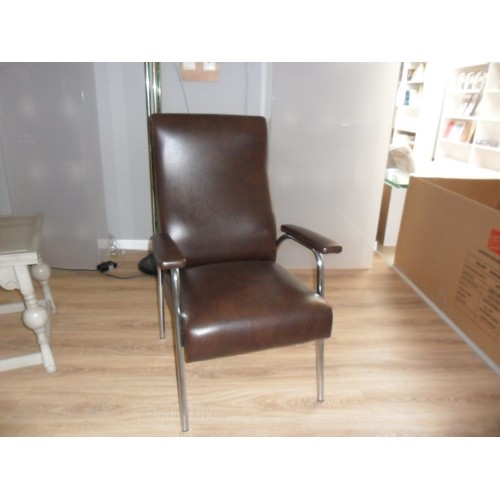 TV Zetel donker bruin, nieuw,Laatste stuk,64 breed,100 hoog en 70 diep. zithoogte 45. SMS zie ik vlugger 0475/740476.
brabant (0)