Noukies wandelwagen 3 in 1
450,00€
Quantity

1
Postage

Pick-up only
Seller Info
Kena (0)
Registered Since

30.07.2017 09:01:34

Feedback

n/a
The listing has not been sold.
Description
Noukies 3 in 1 wandelwagen compleet met 2 isofixen. In zeer goede staat.
Maxicosi, draagmand, buggy.
Hoezen, regenhoes, paraplu inbegrepen
Specifications
nieuw of tweedehands:

tweedehands
Payments & Returns
Payment Methods

Direct Payment (Cash (contant))
Postage & Shipping
Item Location

3970, LIMBURG, Belgium

Pick-ups

Buyer must pick-up
Returns Accepted

No
Post Message
Sign in
to ask the seller a question.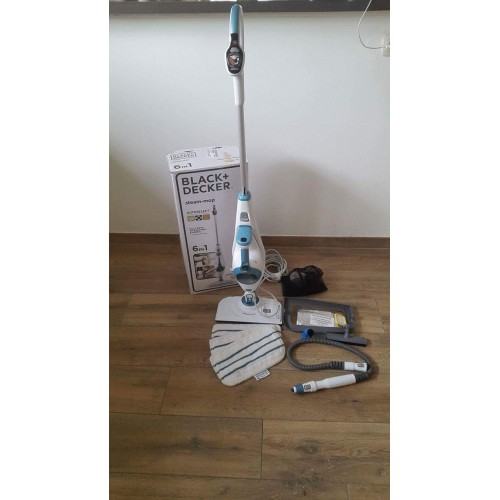 Black en decker steam mop 6 in 1 Autoselect digitale stoom controle Voor op steen, vinyl en hout met parfumhouder. Met aparte kleine stomer voor bvb keuken, badkamer en w...
Kena (0)